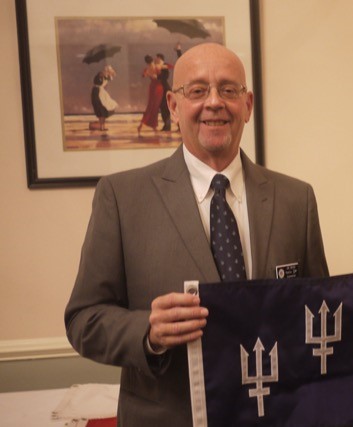 Commander
Lt/C Joe Sevick, P
Email Joe or call 252-589-5723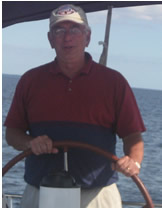 Executive Officer
Bill Templeton, P
Email Bill or call 252-833-4557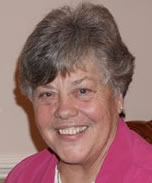 Administrative Officer
Kay Graham
Email Kay or call 252-946-7632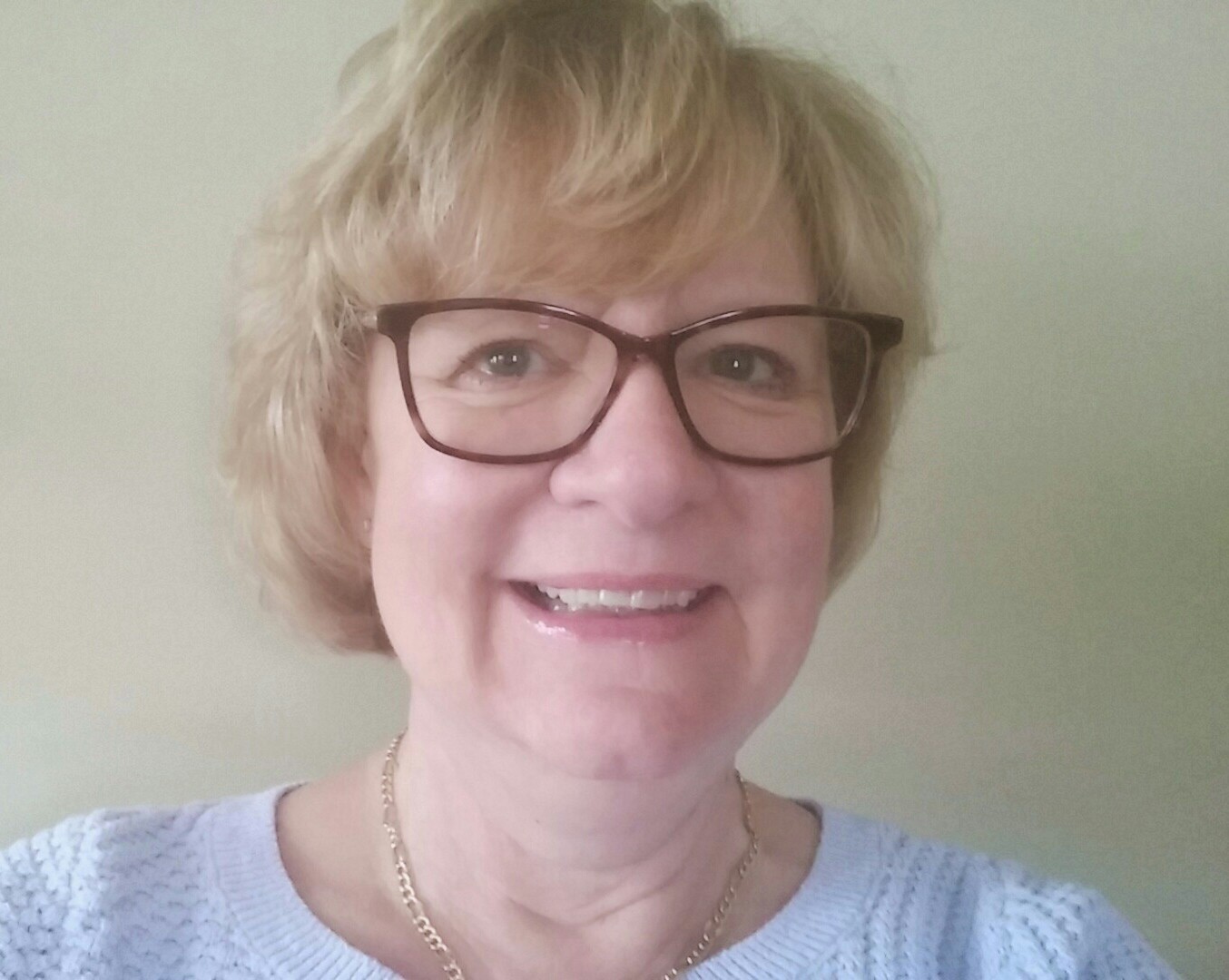 Educational Officer
Linda Erickson, P
Email Linda or call 252-964-3009
Secretary
Lt/C Janet Neckyfarrow, JN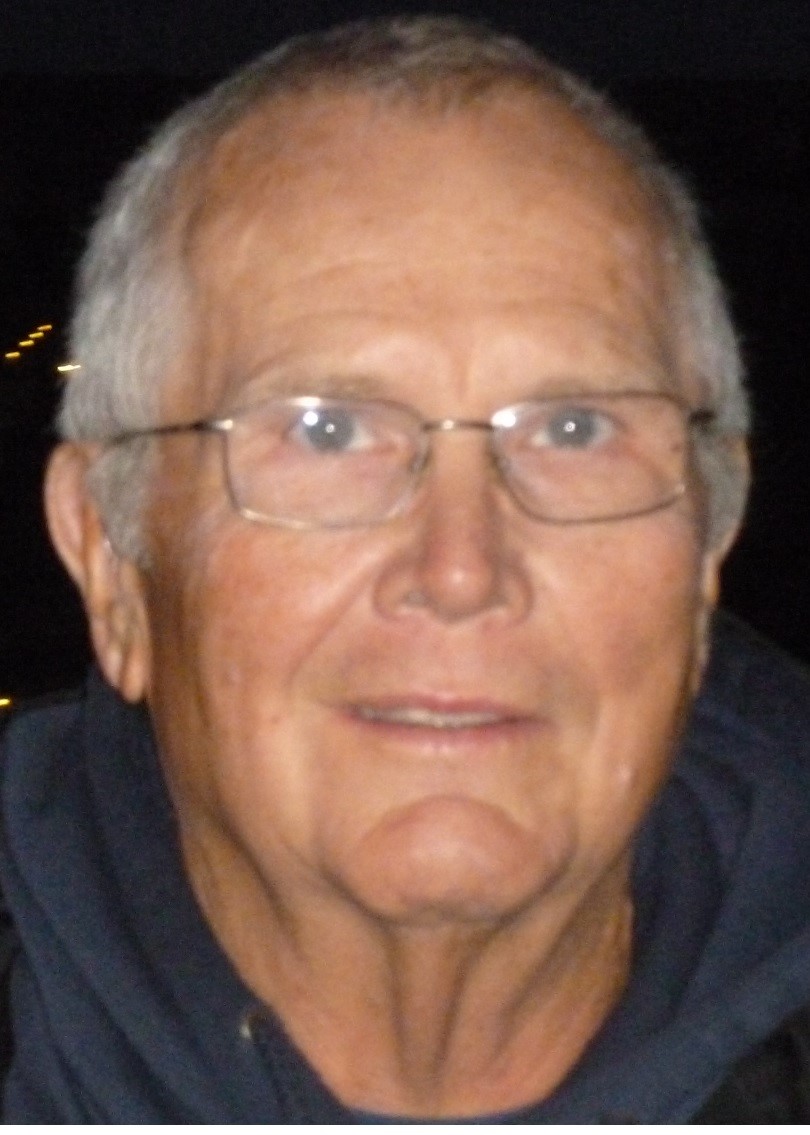 Treasurer
Lt/C Carl Erickson, P
Email Carl or call 252-964-3009

Commanders Message…
Welcome to the Pamlico Sail and Power Squadron Website
It is with great pride, pleasure and exuberance that I assume the role of Commander this year from such a fine person and perfect gentleman, Commander Tom Graham, SN. Tom and his predecessors have set a fine example for me to follow in their footsteps. I will pray for God's intervention and blessing to help me stay the course. Tom has and will continue to provide me valuable guidance as I move this powerful vessel ahead. I look forward to the challenge and hope and pray for fair skies and a perfect wind.
I could not have been blessed with a better Bridge. Some have held their positions for quite some time and continue to propel the organization forward through their hard work and dedication. I honor and respect their loyalty and ability to keep our engines and trim in-sync. Without them, our organization would truly falter. I will do everything within my power to assist them in reaching their personal goals and, more importantly, our memberships' goals.
As most of you are keenly aware, the Squadron's goal and mission is to educate our members and the public on all boating related matters, conduct our civic duty to the community through spearheading or assisting the local community with their various programs and events, and, last but not least, to have FUN. Our ability to participate in the various events, and there are numerous events lined up for this year. To our willingness and desire to volunteer our time in support of the Squadron's goals is what separates Pamlico Sail and Power Squadron from other Squadrons.
It is through this volunteerism that we can all play a vital role in helping to build upon our already excellent membership applicant ratio and retention of our existing members. A simple phone call and/or face-to-face discussion with friends and acquaintances can help to continue to build our rank and file. More importantly, it also provides a larger footprint for our organization to prosper in our communities.
I realize that in this ever changing, fast paced world of ours that it is difficult to find time to volunteer. However, I implore you to remember one single belief. We all believe that we want to preserve for our children and grandchildren as much as we can so that they too may share with their kin someday as well. The Squadron provides us with an opportunity to fulfill this belief. It puts you in a position to make a difference in people's lives through volunteering. VOLUNTEERING provides a much needed sense of camaraderie, self-improvement and self-fulfillment not found in other things that we do today.
I can't think of a better way to show our love and appreciation for our wonderful gift from God, our waterways. Those waterways that provide us the many natural resources, e.g., water, fish, plant life, etc. Did you know that it is said that the genesis of all life begins in our marshes and sounds? Not to mention the sheer FUN and excitement that it brings for boating, fishing, canoeing, kayaking, paddle boarding, swimming, picnicking, skiing, wakeboarding and so many more exciting and fulfilling activities.
These are the things that help make a family a family. This is who we are, the Pamlico Sail & Power Squadron. A family that enjoys all the beauty and wonders that our rivers, creeks, sounds and oceans have to offer. Let's make sure we continue to preserve this natural resource so that it is there for our children, grandchildren and all future generation to enjoy and cherish as we do. It is YOU who makes this happen, step up today and VOLUNTEER as part of the family.
I look forward to meeting and spending time with you at many of our great events. Remember, we're always looking for new and creative ideas to engage the public and our membership. No idea is trivial, so bring it to my attention or anyone on the Bridge. We always value and respect your opinion.
We will do our best this year in trying to meet your expectations. We will need your help in accomplishing what we have set out to do. Let's continue to make this a well-oiled machine where no one does too little or too much. Your continued support is appreciated.
God bless you and the Pamlico Sail & Power Squadron for a splendid 2017 Change of Watch year.
Sincerely,
Joseph F Sevick Jr., P
Pamlico Sail & Power Squadron
Commander 215-589-5723