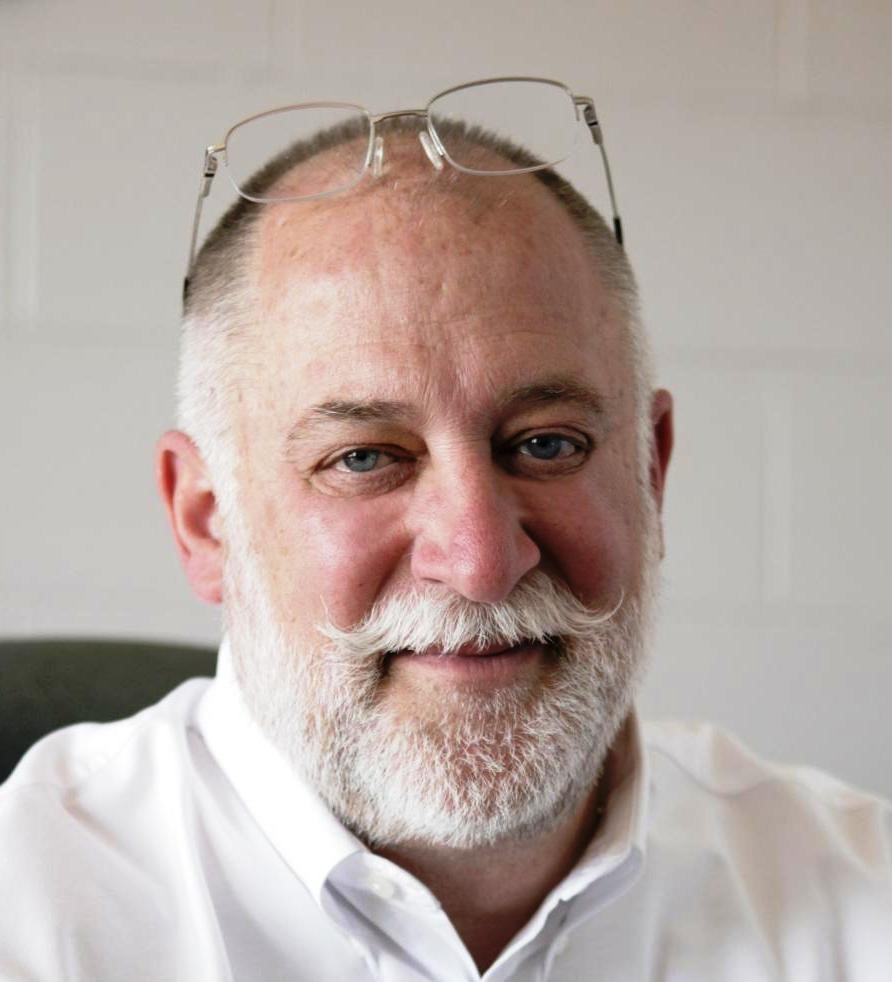 Biff Matthews, PSPS Writer
The Pamlico Sail & Power Squadron held its Annual Meeting and Change of Watch on Saturday, February 10, 2018
February 11, 2018 - Read the full Press Release
Many boaters are comfortable cruising close to home or to Ocracoke or Oriental, but are you ready venture further away from home?

February 2017 - Read the full article: Cruise Beyond Your Home Waters
Press Release regarding Pamlico Sail & Power Squadron's Youth Poster Contest winners from the Northeast Elementry School. January 2018 Read the full article
Wayne & Janet Estabrooks' adventure on their cruise to Ocracoke, Hurricane and Engine Trouble in September 2017. Read the full article
This is the time of the year that boaters dislike, winter lay up. To guarantee your boat's safety and preparedness for next spring, invest the time now on winter preparation.

November 2017 - Read the full article: Winter Lay Up
B

oating emergencies come in all forms; illness, accident, fire, taking on water or maan overboard. Who runs the boat when the captain is incapacitated, injured or worse? Who runs the boat when the captain is deeply involved in an emergency such as man over board or taking on water?
The primary purpose of a VHF marine is safety, your safety plus people on board, other boaters and boats near you. I strongly recommend learning all you can about the almost endless capabilities of your VHF recreational marine radio. These radio features, when used, save time plus dramatically improve communication and safety.
It's speculative just when marine electronics began evolving. Today you can buy side scan sonar, 3D bottom cartography, ERIB integrated with DCS and GPS. Displays are monitoring of engine and running systems employing color screens with touchpad technology.
The definition of a dinghy is a small boat used for recreation, transporting people and cargo, typically an inflatable rubber boat. It may function as a life raft, powered by an out board motor, sail or oars. Selecting the correct inflatable is important.
A summer raft up is a gathering of boats, usually a social event built around boaters on their boats. I believe the world record raft up was more than 200 boats though ours here locally are more like 5 to 20 boats. Summer days are perfect for a gathering of boaters.
Kayaking, canoeing along with stand up paddle boarding are boating activities growing in popularity on our sounds and rivers. These introduce people to boating, getting them on the water where adventure, healthy activities, relaxation and fun await.